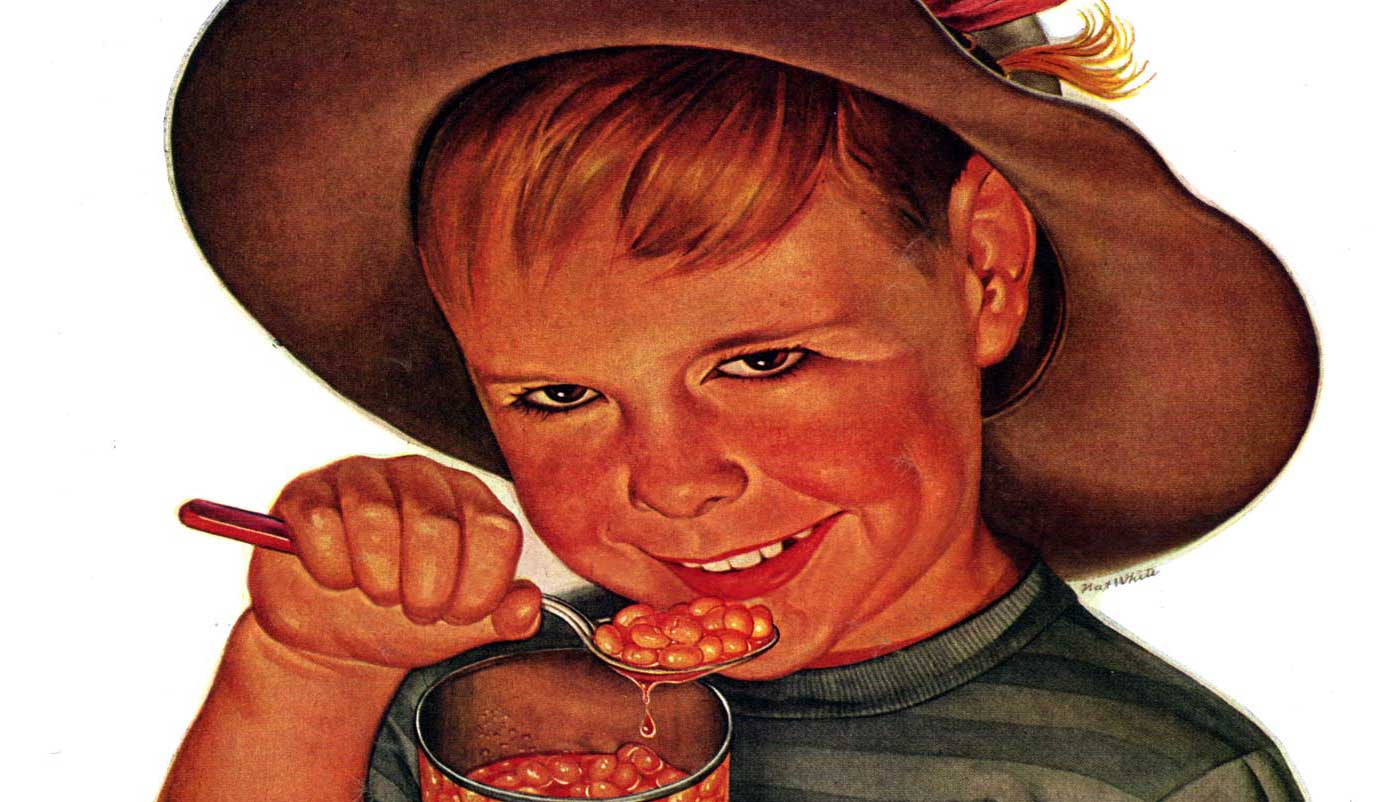 I'll sing you twelve.
Twelve for a dozen cosmonauts
Of whom eleven went to heaven.
Ten for ten Comanches
Nine hung with a noose with thirteen twists.
Eight for April's foolish
Blessed by the brothers and sisters of fate.
Seven for the six brownshirts
And their high-five symbols at your door.
Four for the bakers of Jesus,
and the quakers of the compass rose.
One, two, three, the rivals.
Do not cross the great water.
Two lily-white boys clothed in green.
DOS bedoyna.