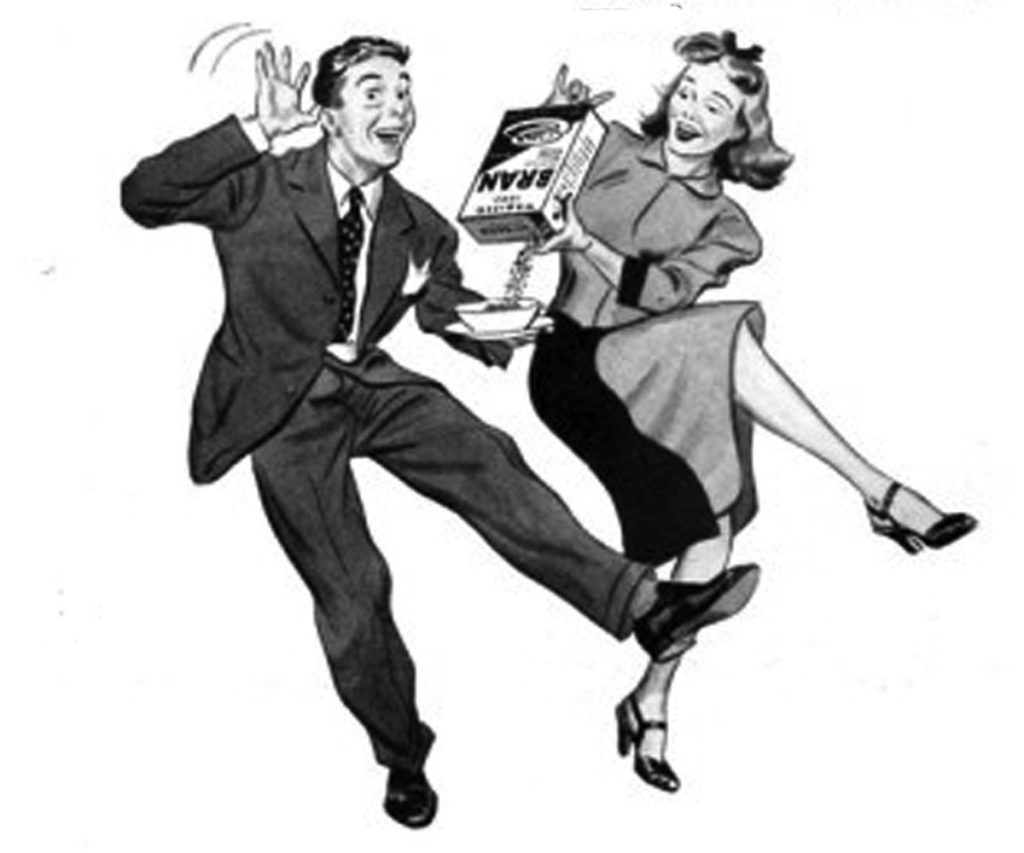 His wife travelled with him to exotic locales to reenact scenes from the great books, according to the decision of the wise ones, western as well as eastern.
It was in the fall of the year that the Hairy Ainu abducted Saint Pocahontas, as she and her retinue made their way along the route now known as the Scallop's Gonad. It was a major victory for the Ainu in their battle against Saint Peter, who had been sent by the devil to put a twist on things.
The victory celebrations went beyond the believable as you can imagine.
Xenomanes didn't arrive until festivities had petered out. There were few survivors. Their divergent versions of shed little light.