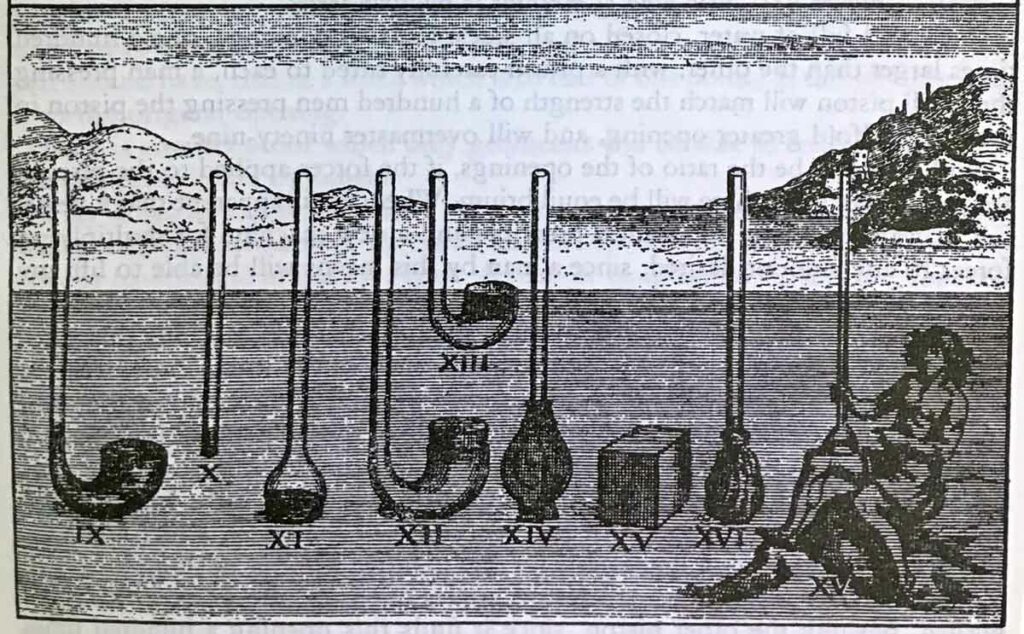 Five was the number of Love (uniting Two, was also the symbol of Health (Hygeia) and Harmony?" With female, number, and Three, the first odd, male, number); I it the Pentad or Five was associated its geometrical symbol, the Pentazram or Pentalpha (five interlinked A's). And a passage of Lucian ("On Slips in Greeting") informs us that the pentagram was the secret sign of brotherhood between the Pythagoreans.? The importance of this symbol and of the constructions related to it, all based on the Golden Section, and kept jealously as the most important mathematical secret of the Fraternity, is underlined by a reference in Iamblichus (Life of Pythagoras) : "Hippasus who was a Pythagorean but, owing to his being the first to publish and write down the construction of the sphere from 12 pentagons (the construction of the dodecahedron), perished by shipwreck for his impiety, but received credit for the discovery, whereas this really belonged to HIM (Pythagoras)." Hippocrates of Chios is reported to have been expelled from 1 The students of the Chinese Pa-Kua or Fight Magic Trigrams, will recognise an identical conception, curiously justified by the modern theory of Chromosomes and Genes.
If Five was the Number of Love, Seven was the Virgin Number. We have seen that the he dumperot be divided into seven parts by a rigorous Construction. A neo-Pythazorean manuscript of the French "Bibliothèque
Nationale" states? "g revie vanos. o êxtra raedévos." This is confirmed the Scholium 609 to Aristophanes' Clouds.