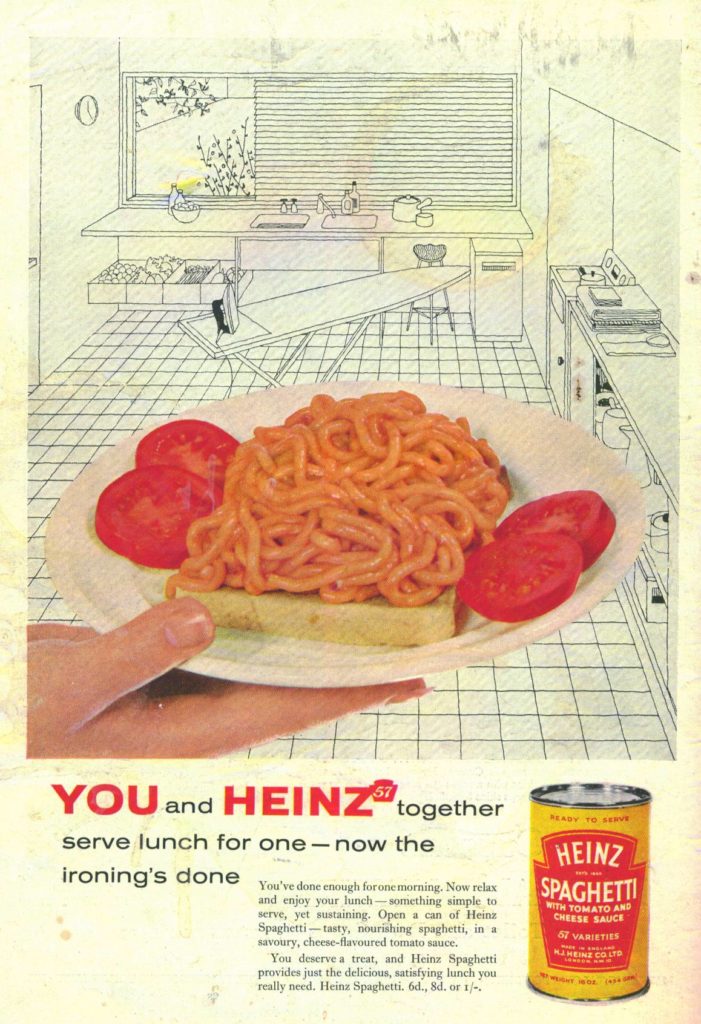 We are pleased to report that global warming has been delayed temporarily due to the recent global thermonuclear war.
Nous sommes heureux d'annoncer que le réchauffement climatique a été temporairement retardé en raison de la récente guerre thermonucléaire mondiale.
The big powers had larger-than-disclosed arsenals, and the launch systems, in some cases over 50 years old, worked as planned. Regional players showed a surprising capability to rain mayhem in their neighbourhood.
Toutes les grandes puissances avaient des arsenaux plus importants que ceux divulgués, et les acteurs régionaux ont montré une capacité surprenante.