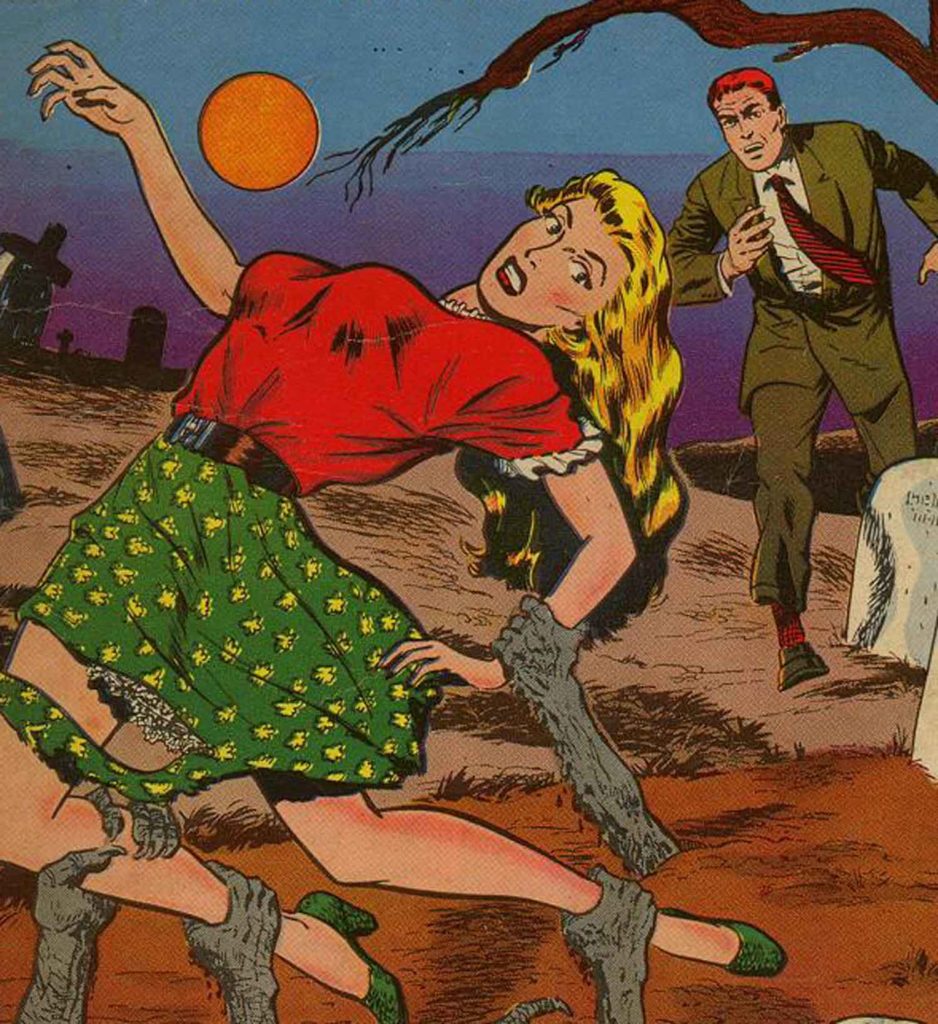 The night the Bedouins came to stay and the rolling stone gathered moss.
Then there was time like the present and crying over spilt milk came into use.
Then white man spoke with unforked tongue, the only good Indian was a live Indian, and a bird in the hand was worth three in the bush.
Then better red than dead and my country unless it's wrong.
So starve a cold and feed a fever.