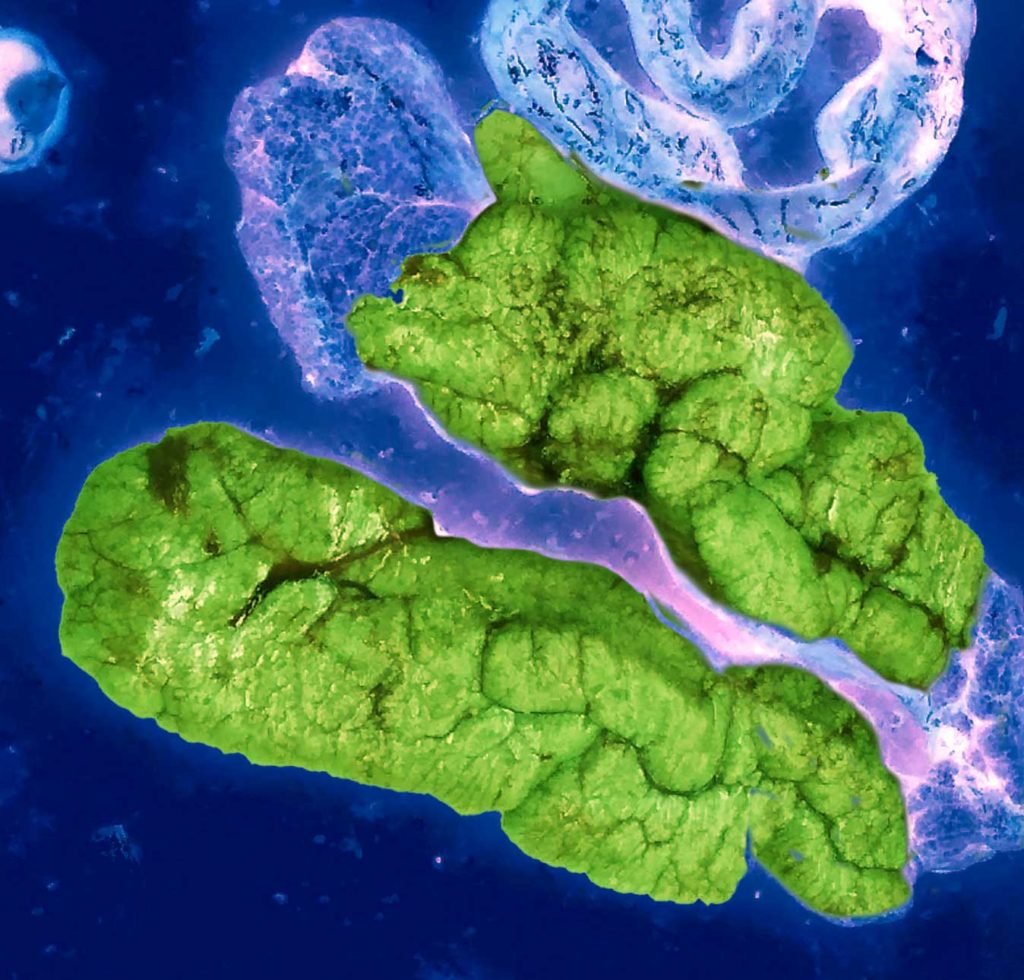 The plurality of the Upper Gonads is two. To the south you have the Balls of Peen and north across a strait is Saint Mary's Muffin.
The current through the strait feeds fertile spawning grounds,visible from space.
The ancient geographers were ignorant of these islands, although Ptolemy may have referred to them in a contested passage in the Almagest: "Both of these gametes are haploids".
The gonads are to be confused with the Orkneys, visited by Pytheas of Massilia in 322 BC. The Roman geographer Pomponius Mela called those islands Orcades, as did Tacitus in 98 AD, claiming that his father-in-law Agricola had "discovered and subjugated the Orcades hitherto unknown" (although both Mela and Pliny had previously referred to the islands). Entomologists usually interpret the element orc- as a Pictish tribal name meaning "young pig". Speakers of Old Irish referred to the islands as Insi Orc "islands of the young pigs". These are not the Upper Gonads.
The name "Orcas" is a shortened form of Horcasitas, or Juan Vicente de Güemes Padilla Horcasitas y Aguayo, 2nd Count of Revillagigedo, the Viceroy of Mexico who sent an exploration expedition under Francisco de Eliza to the Pacific Northwest in 1791. During the voyage, Eliza explored part of the San Juan Islands. He did not apply the name Orcas specifically to Orcas Island, but rather to part of the archipelago. In 1847, Henry Kellett assigned the name Orcas to Orcas Island during his reorganization of the British Admiralty charts.