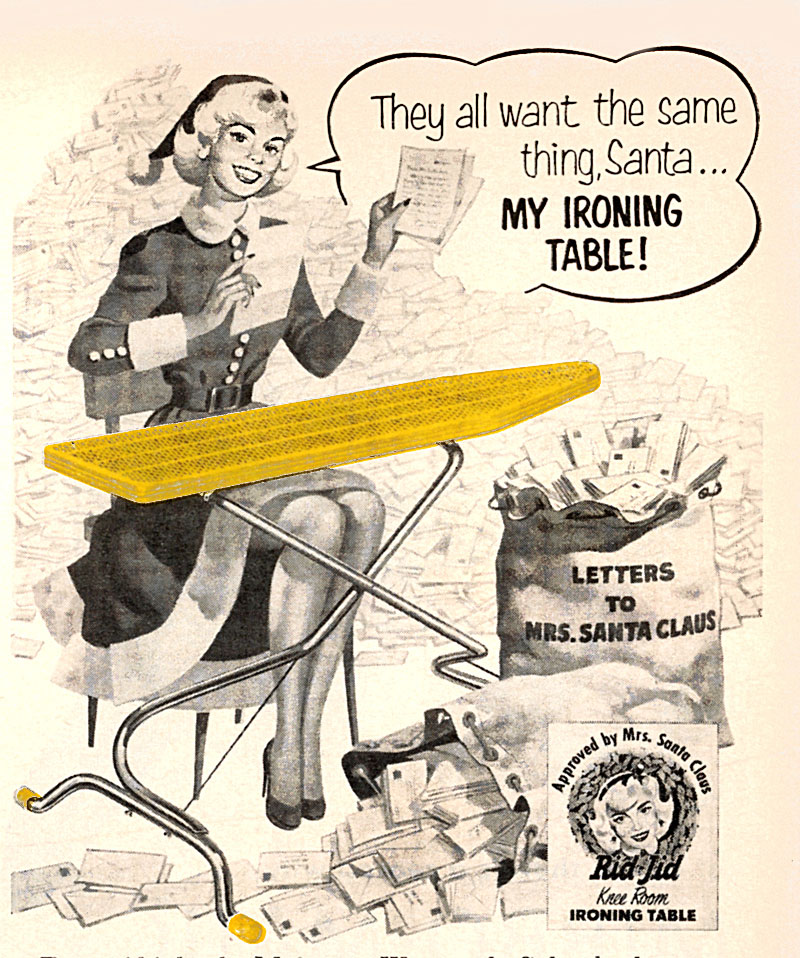 As the official organ of the department in charge of the security of the fatherland, mother fucker, we have been assigned the credentials by good god almighty — bow you head and bless yourself — to root into your fundamentals, just to see if there are any hints of deviation.
First off we would like to sound out your frequencies. Could you hum along to this recording of the dispatch of the tattooed man by the hairy woman.
Watch what the webcam shows. He was first on the scene and on her like an amoeba. "If you can't join 'em, lick 'em," he said, half in jest, but half not. Join 'em with an em dash and an en space. Lick 'em lickety split, first across the post.
As you may be well aware, all the serious critics of our project have disappeared. We make no bones about it, they were but small potatoes. Those who rooted around have also disappeared. Are there any further questions?
He was busted looking at dirty pictures. He chanced upon the girlie magazines in the gutter outside the maternity ward. He who jeopardized his family jewels now seeks a handout.