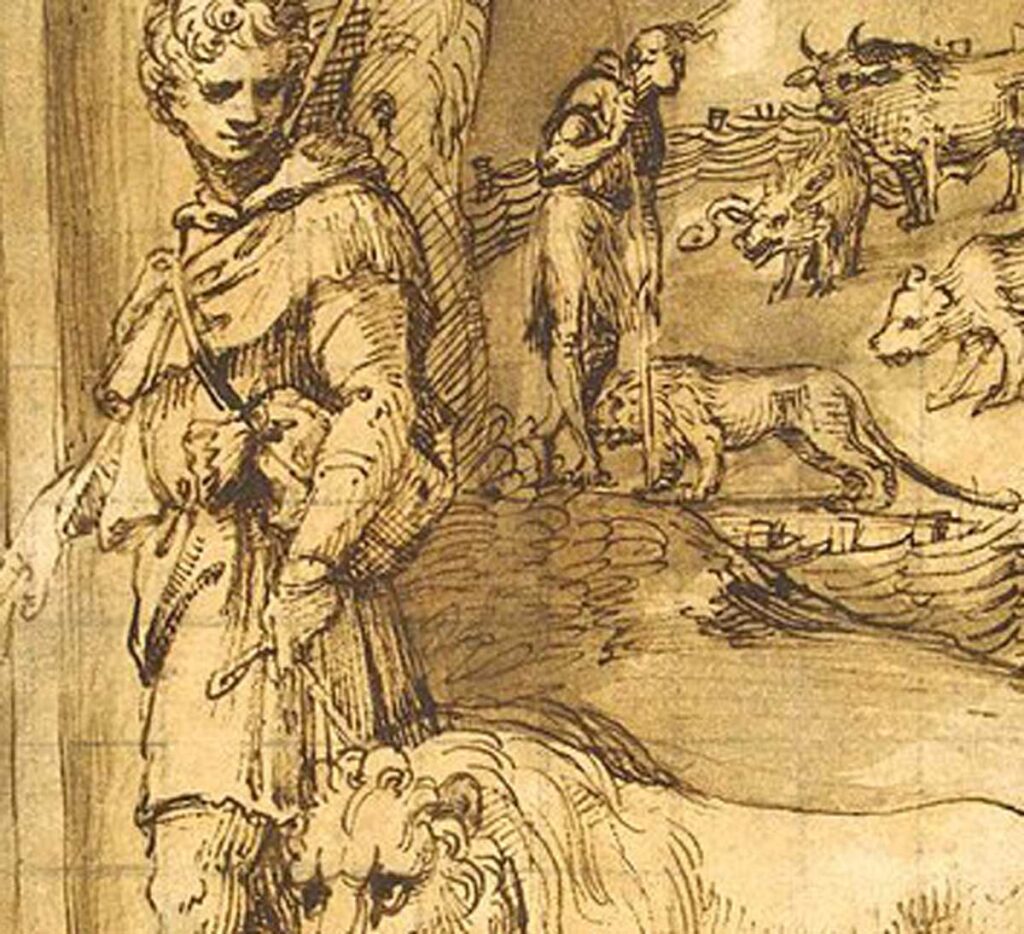 These few words were found with his domains.
Young king tut had a hole in his butt but died besides his nighty. Heard a commotion outside, thought it was the neighbours stewing in their hot tub but was just the wind. Surprise inspection in the locker room.
The news spread to take coriander for the coronavirus it was the moment coriander's been waiting for, hiding in the shadows of aloe vera in the way things juice to be.
There's a twin convention in town and all the best twins are coming from all around. No triplets are allowed but quadruplets can count as twin twins and the winners got an audition at Gander Bay but while waiting for astreetcar they were struck by an icebox falling out of an upper story.
At the inquest the prosecutor read out entries from Sil and Sows facebook page and they had a dossier from Google with all the evidence needed. The jury responded on Twitter via their virtually private network.
There is a way out there that does things to people there's a way out there there's a way out there there is a way out there the computer will lot not let me say that there's a way out there it will it is not there's a space they space out there that does things to people but but but what what they might do to me I don't know what if they find me what do you say no what I've been thinking oh no no no no I wasn't thinking of that and I don't know I don't even know who they are those the days those that days those space there's space just those