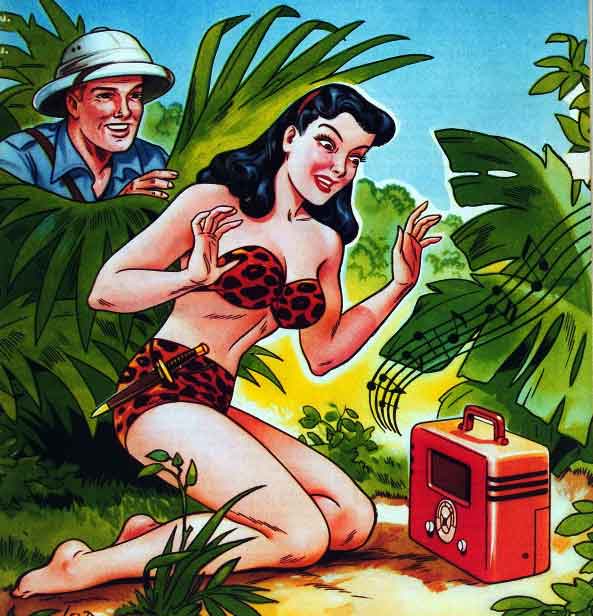 The Tlingit of northwest America tell a story of the magical conception of a girl by the sawdust of the fire borer. The boring for the new state fire among the Loango of west Afticaa coincides with the public coitus of a young couple.
This conceptual framework seems to be a late consequence of earlier ideas of fire in the body of humans, especially of women, as a centre of sexual life. The Marind of New Guinea, who, in their myth of the origin of fire view it as being derived from the sexual act, undertake the new boring of fire in connection with a cultic act in which the raping of a girl is the central rite.
When iron-smelting techniques by means of fire became common among New Stone Age peoples, the making of iron in shaft furnaces and bellows has been interpreted as coitus with a subsequent birth.