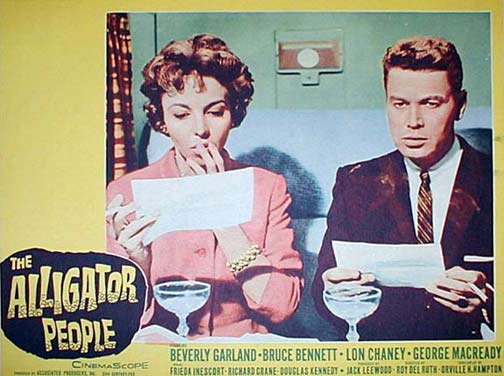 They were bred in the pasture of the future. They were buttered up to no end. They took no thought for the morrow for sufficient unto the day is the evil thereof.
When their story first came to light all was darkness upon the land, and slimy creatures swam in the waters, the sky blue waters.
Pretty soon some of them grew balls. And vise-versa, capiche mon ami? Was this article helpful?