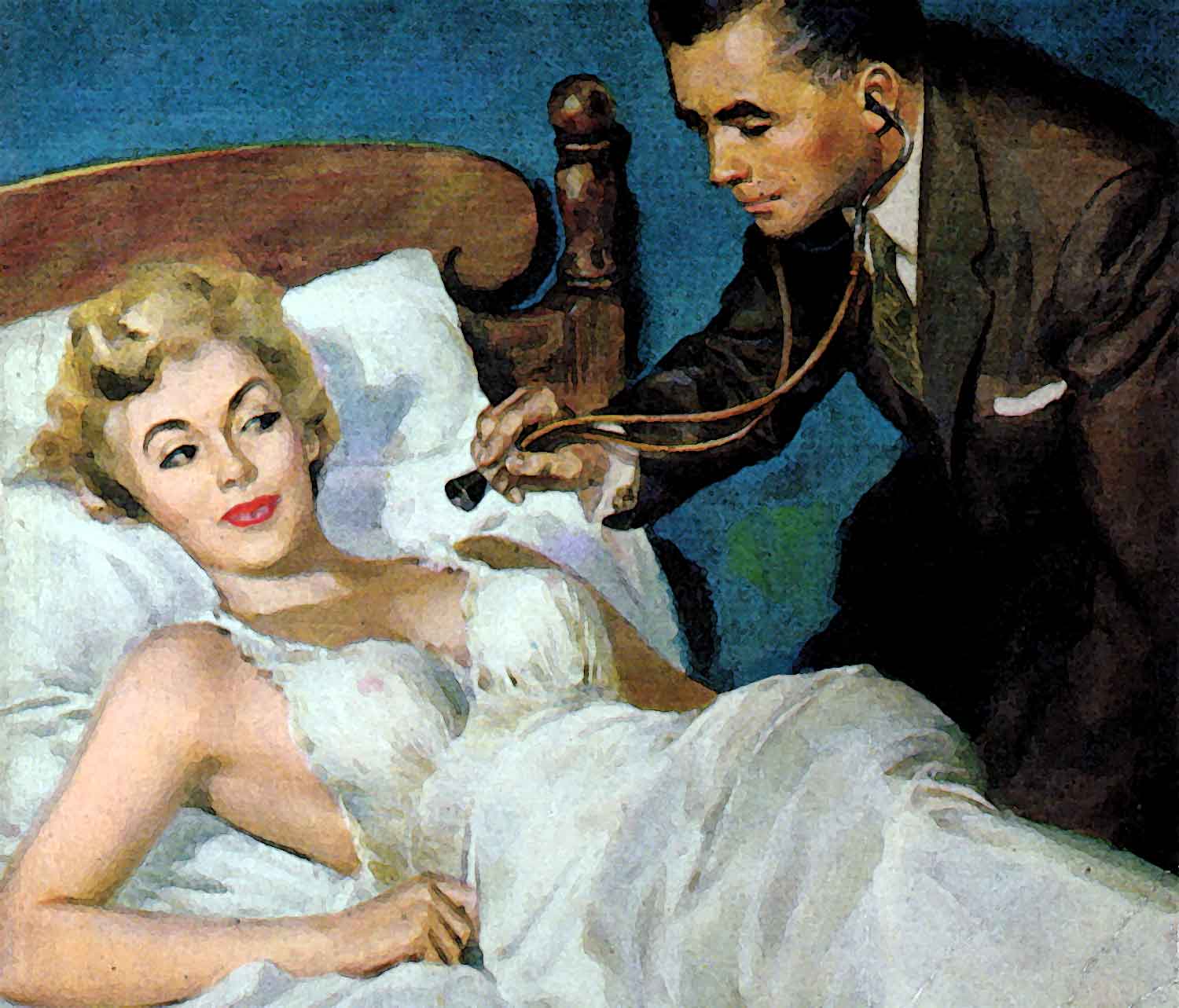 Ora Lee, I heard her in the wind. The sewer man and his step daughter were stewing in the tub. Last night I caught them laying sod, in contravention of the bylaws. He was telling her a story that can scarcely be believed.
It seems that 32,000 litres of raw sewage flooded the basement of the Domo Furniture Emporium in Toronto during World Youth Day last July. The flood occurred when 7,000 portable toilets were emptied after the final mass by the Pope.
A spokesman for the Pope declined to comment on whether the Pope's sermon was in any way responsible for the outcome. "He's just talking figuratively," said Cardinal Kissinger of Transylvania.
The mass, which attracted 800,000 pilgrims, was conducted on land owned by the Department of National Defence, so the task of assigning blame was complex. But a committee of elders has put the onus on the Pope, and imposed a fine of a hoghead of holy water and an agreement to put his money, for the time being, where his mouth is.