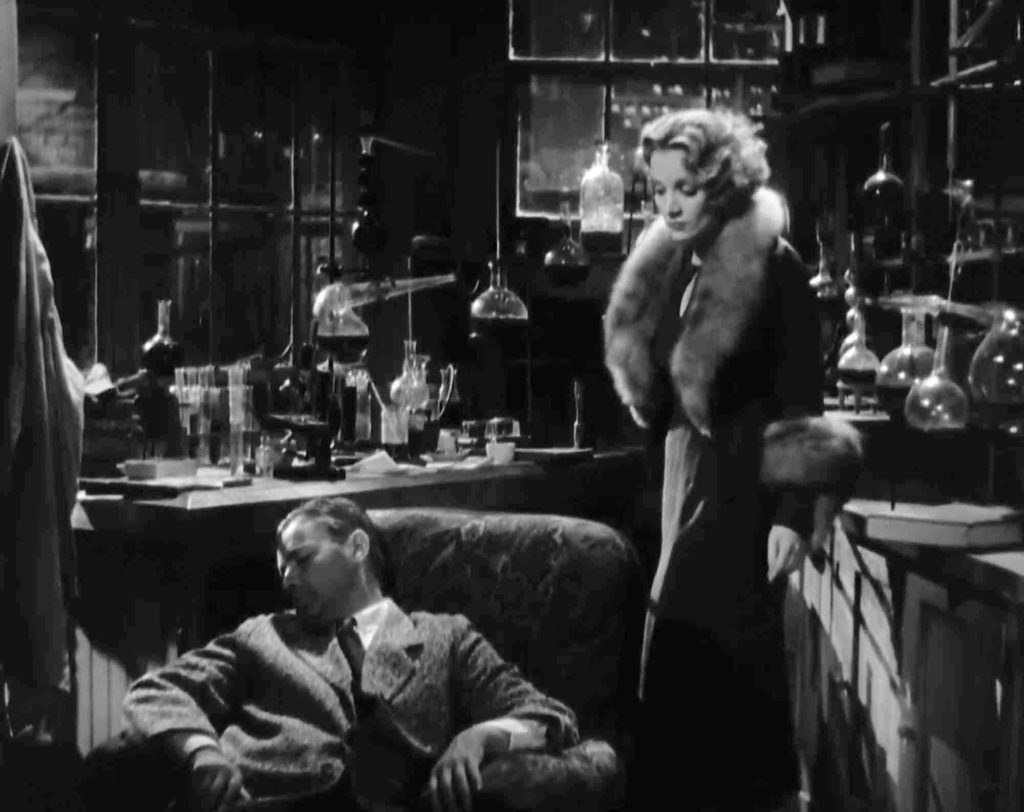 Take it as a given that the Harried Ainu have more words for entropy than we have words for the Hairy Ainiu.
And given that if they spoke as clearly as do you and I, they wouldn't have such a miserable existence,
Then let me recite one episode from the transcripts collected by D. , one of the first western theologists to try to straighten out the heathens.
We were pennies from heaven on our honeymoon. I put a drop in the tank at Leadville. A dollar on the horses in Black Diamond. I almost caught Morton's halitosis as I was getting too big for my britches.
Was the season of the crickets in the hard drive.