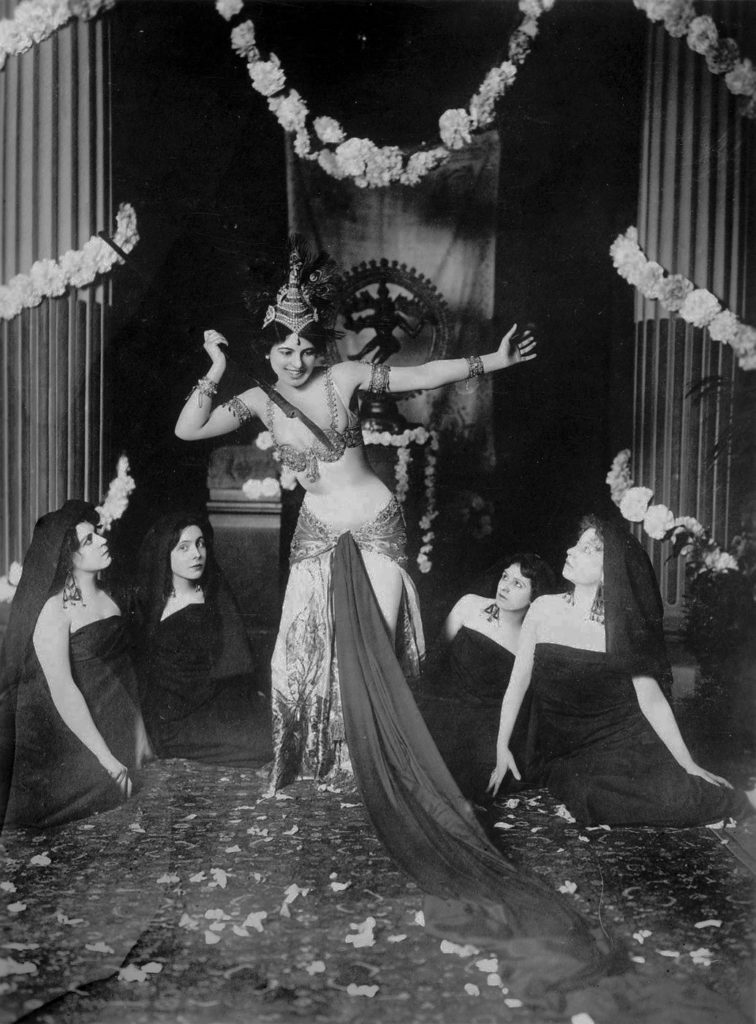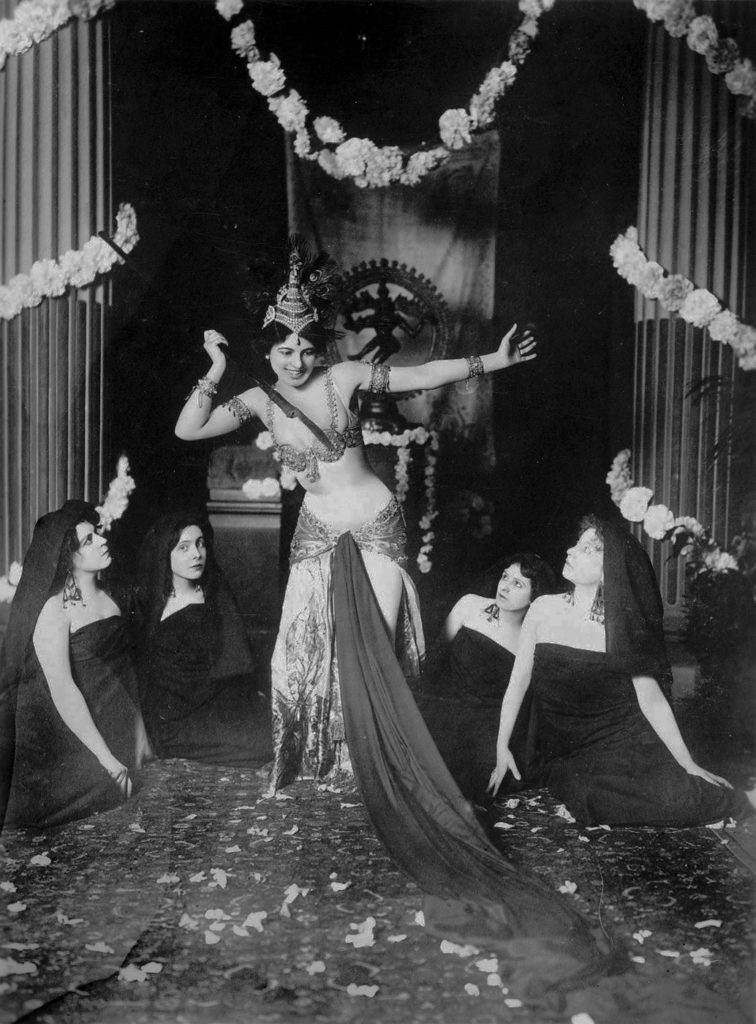 This is the behind-the-scenes account of the deeds of one Harvie Winestein, late of Hollywood, one among the many who shall be renamed maneless, though that thought trigger the hairs in your fundament. 
Man's favorite sport, according to valedictorians, is knocking up the better half. Legend has it that Winestein proved this to the nth degree. But legends have a half life.  We now know less than we used to, and are forced to invoke fuzzy logic and high-school chemistry.
Setting out in the tub of our redemption to do the autobiography of this Harvie, also known as Shaggy Dog, and the Creature of the Black Habit, we met with a headwind to choke a horse. The best we could muster was to cover our asses as the ice closed in. 
When Harvie was casting for Been Her, he let out so much line that his leader got entangled, and the backup tripped on their shoelaces.