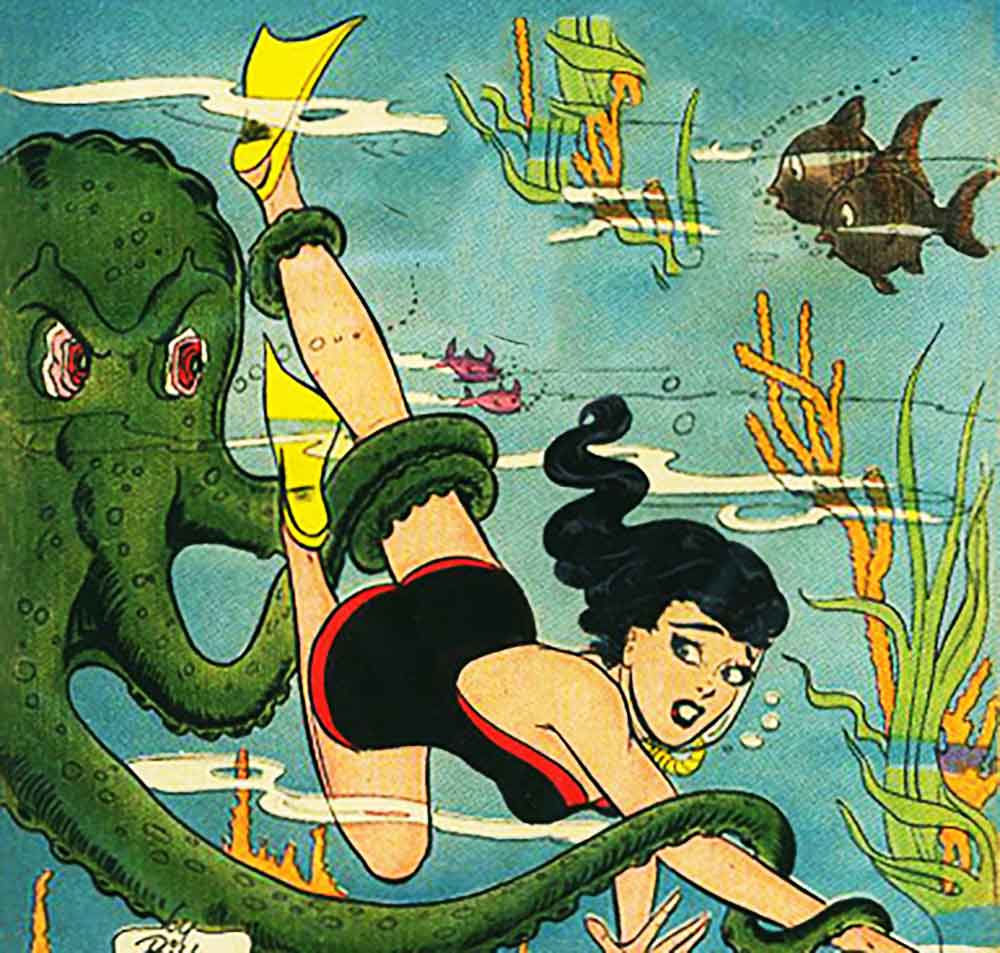 We've been asked by the highest authorities in Christendom to reenact some of the more common everyday garden variety sutras, sprinkled with a few saucy outliers, from the Good Book, in accordance with the laws of our ancestors as has been laid under the seals of Good God Almighty, Jesus H. Christ, and the Ghost in the Machine, whose feast day is coming up June 12.
Let's see what our next contestant has to offer. Don't be surprised if it's someone you used to know.
Our first question. If your pants are bulging and your mind's in the netherlands, where are you at? A clue: It's not in a continent.
If you answer this correctly, you'll get the chair. In the big house. The chair of divinity. At Saint Mary's school for wayward children, comedians missing from the funny farm – one held the bottle between his legs as he reached for a scrap of chocolate – side-show rejects, and tools of the capitalistic state.